As summer is
beginning to wind down, it's a good idea to change your skin care
routine for the fall. With cooler, dryer weather on its way, your
skin will require different care to stay healthy and hydrated. There
are plenty of wonderful ways to enjoy the fall weather without
letting your skin suffer. For the best tips to utilize for this
coming autumn, check out these 7 changes you should make to your skin
care routine in the fall.
Keep using
sunscreen
Because your skin is
still susceptible to UV radiation throughout the year, don't make
the mistake of only wearing SPF during the summer. It is a good idea
to apply an SPF between moisturizing and applying makeup.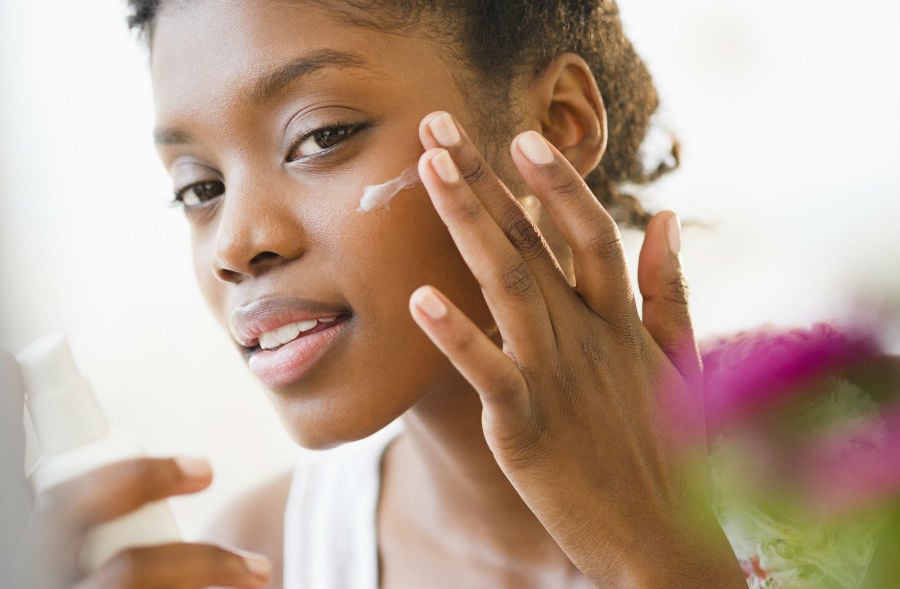 Take shorter
showers
Even though those
long, hot showers may feel great in the moment, they may actually be
doing more harm than good during the fall months. Extended heat
during showers can intensely dry out your skin. It's recommended to
shower no longer than five to ten minutes, and only with lukewarm
water.
Increase
moisturizing routines
Depending on your
geographical location, the fall may mean more windy weather, which
can have a damaging, drying effect on your skin. This makes it
essential to boost your moisturizer regimen during the fall. Try a
heavier, denser moisturizer to your routine. If you need to take it a
step further, you can add a serum to your routine for a deeper, more
penetrating hydration technique.
The post 7 Changes You Should Make to Your Skin-Care Routine in the Fall appeared first on Her Beauty.