Getting manicures is fun
and if you go above and beyond and like to get designs and not just a plain
color you've probably been offered Shellac to do so. But what is Shellac and
what makes it different from any other nail polish? Many people also confuse Shellac
with gel nails and that's just plain wrong.
What
Are Shellac Nails?
Shellac is a product
that combines the properties of nail polish and gel. It's not quite like
getting gel nails but it's also not your regular nail polish. It's a mix of
two. So you get the shine and the strength of gel nails but the application
technique is much easier. It doesn't cheap, it lasts longer than normal nail
polish and you don't have to wait for it to dry, because it's cured with UV/LED
lights, just like gel nails.
Shellac
Application 
When you get your nails
painted with Shellac the first step is to de-grease the nail with rubbing
alcohol, or a special solution that removes nail oils. Then a sticky base is
applied, then a coat or two of the actual Shellac nail color and then a shiny
topcoat. In between each coat, you dry your nails quickly in a UV/LED lamp that
cures the Shellac, similar to gel nails.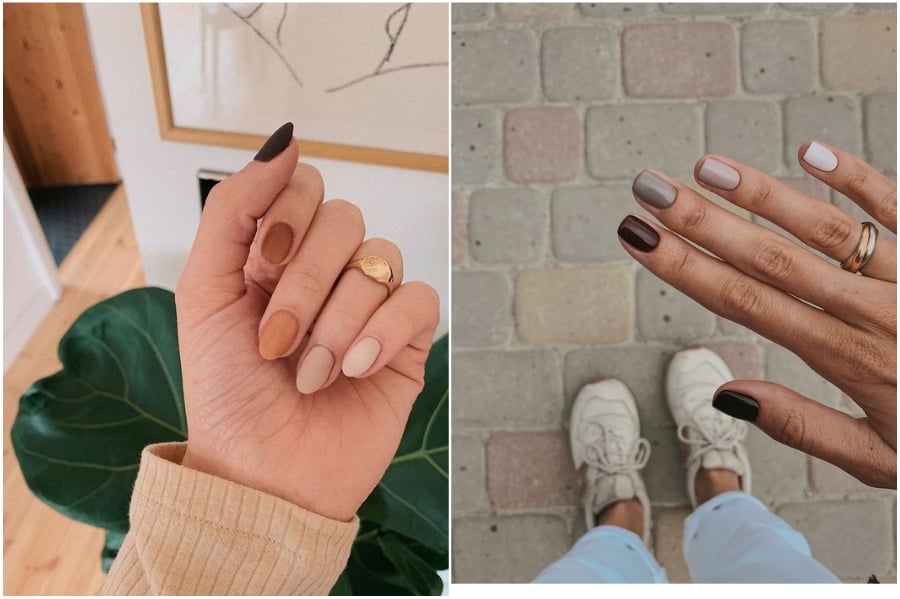 The post Shellac Nails Pros And Cons appeared first on Her Beauty.