Microneedling, or collagen induction therapy, is an anti-aging and rejuvenating treatment for wrinkles, scars, and pigmentation. It also sounds kind of scary and immediately makes you think of Kim K's vampire facial when you hear about it.
"Does microneedling hurt?", – you
may ask. No, cause the needles are so densely packed that they reportedly
aren't painful – people have described the sensation to be similar to having
sandpaper moved across your face, which still doesn't sound too pleasant but
also doesn't sound like torture. We do worse for the cost of beauty, right?
However, it costs much less than sublative laser resurfacing and doesn't destroy the epidermis, with a much faster recovery time. It works on the premise that to rejuvenate the skin, you have to wound it.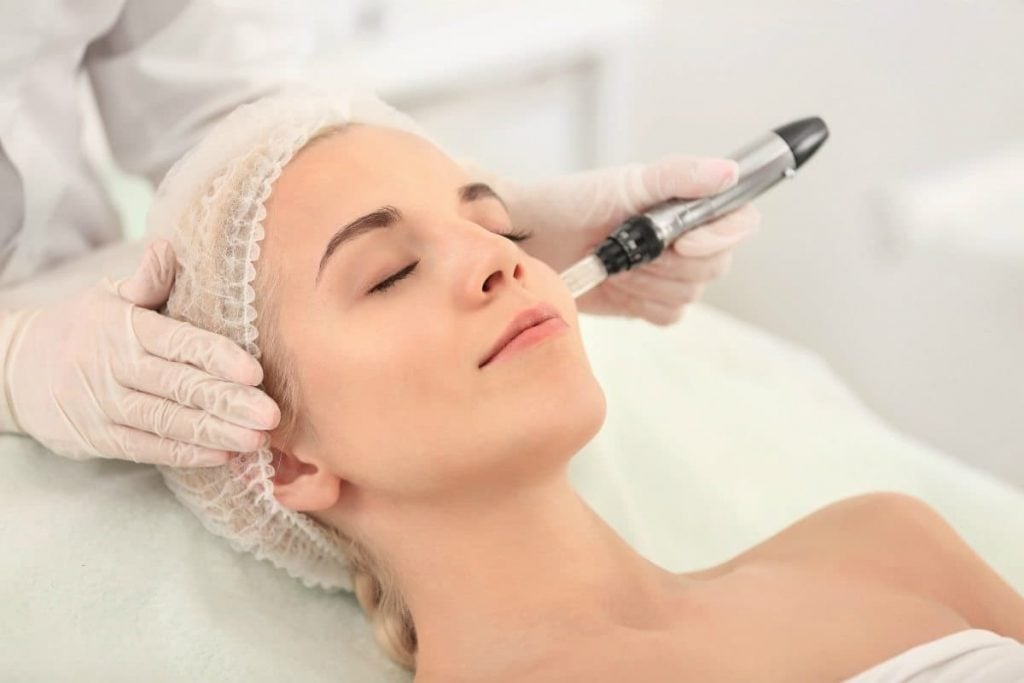 The post Everything There Is To Know About Microneedling appeared first on Her Beauty.